Trade In Your Old PC Today
why gamertech?
We work closely with all of our customers on custom build requests. GamerTech was created by Gamers, for Gamers. We only offer premium builds and top end, latest Gen parts. 
We are always striving to boost performance and push new boundaries with our machines. Besides an amazing internal setup, our PCs are beautifully designed, incredibly intuitive and packed with powerful tools that let you take any game to the next level. 
WE HAVE THE FRIENDLIEST, MOST KNOWLEDGEABLE, AND ALWAYS AVAILABLE CUSTOMER SERVICE SUPPORT.
We have the friendliest, always available, knowledgable customer service support

At GamerTech we love answering your questions and helping you pick out the perfect machine for you. 

With so much information and choices out there, the process of buying a PC can be rather daunting. We strive to make the whole experience easier and more customer-friendly. 
All GamerTech gaming PCs are easily upgradable and customizable. If you see a model you like but want to add or change anything, we can do it for you. 
Want to upgrade your system in the future? When you buy a GamerTech PC you can bring it back to our location and we will give you free labour on any upgrades or repairs for 2 years. 
From the second you place your order our team is on it working hard to deliver the best quality machine possible. We offer delivery or pickup at our Vaughan location.
Owned and operated in Toronto, Ontario.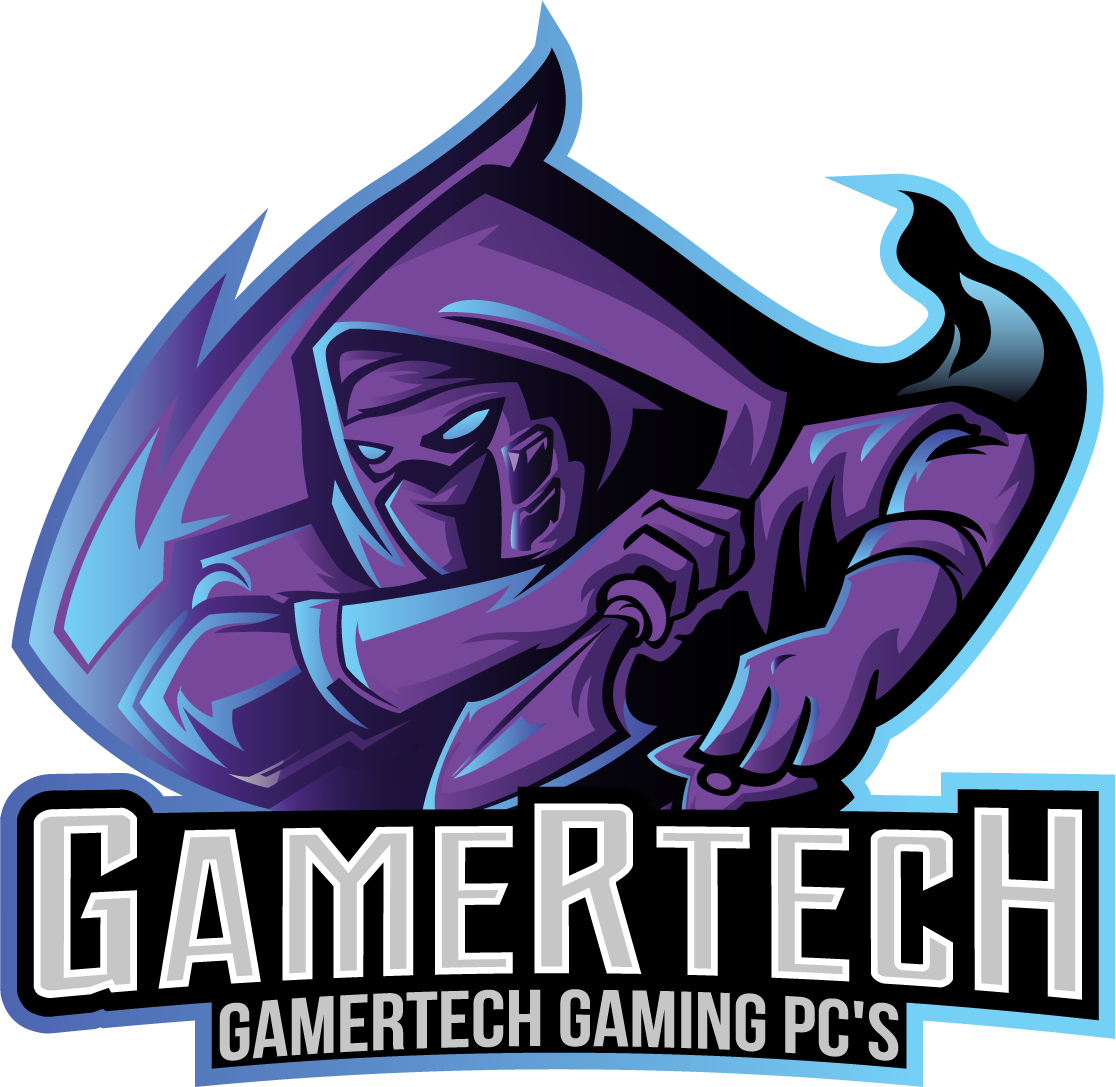 gamertech guarantee
All of Our PCs are fully tested and benchmarked to ensure you are getting lightning speeds
Free Lifetime Technical Support
2 Years Full Warranty (Anything goes wrong, we will repair it for you and cover ALL Labor costs)
All models are thoroughly researched for compatibility and efficiency. 
Friendliest customer service in Canada